---
"Creating Meaningful architecture & healthier buildings"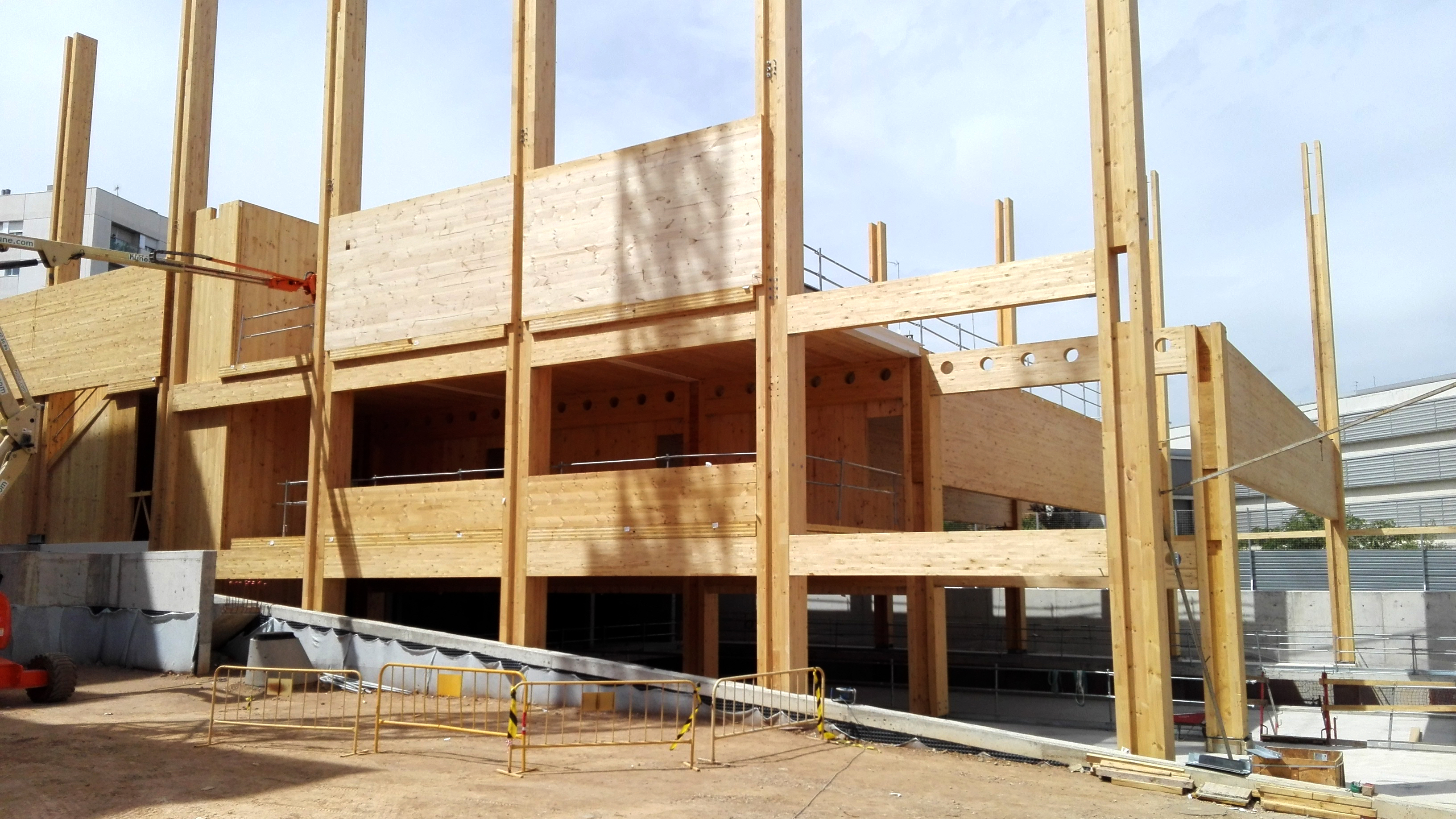 ---
| Mies van der Rohe Award 2022 Nominee, Turó de la Peira Sports Center |


Very happy to announce that the Turó de la Peira Sports Center has been nominated for the The European Union Prize for Contemporary Architecture – Mies van der Rohe Award 2022.

Muy contentos que el El Polideportivo Turó de la Peira ha sido nominado al Premio de Arquitectura Contemporánea de la Unión Europea – Premio Mies van der Rohe 2022
---
| Songdo Library proposal, South Korea |


A CULTURAL CATALYZER
TRANSPARENCY, SURPRISE, INTERACTIONS, FLEXIBILITY AND NATURE

The new Library Building emerges from the will to connect citizens with citizens (social interaction), with knowledge, technology & nature, all within a cultural & flexible approach. Conceived as a recognizable compact transparent and permeable volume surrounded by gardens and a sunken Piazza, the new building will act as a container or catalyzer of interior and exterior activities, able to change at any time its internal configuration. Following the ancient Hanok (한옥) material tradition, we propose
prefabricated Library, made out of mass timber, having in mind a more ecological new era of architecture.
---
| Project publication - Spain Yearbook 2020, Arquitectura Viva - AV Monographs |

Turo de la Peira Sports center and urban plan is part of Spain Yearbook 2020, AV Monographs, featuring 24 relevant projects of the last 12 months.


---
| We believe in using natural materials combined with prefabrication as a way forward for our cities |

Turo de la Peira Sports facility wooden structure progress images.
Completed: 2018
Barcelona
Barce